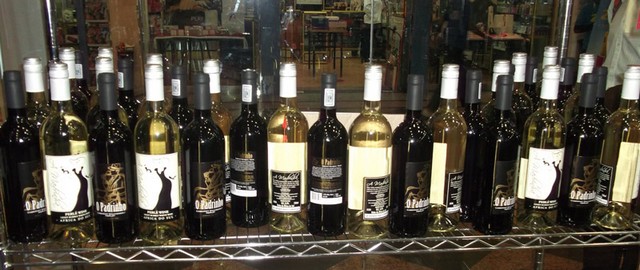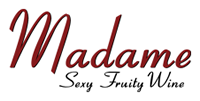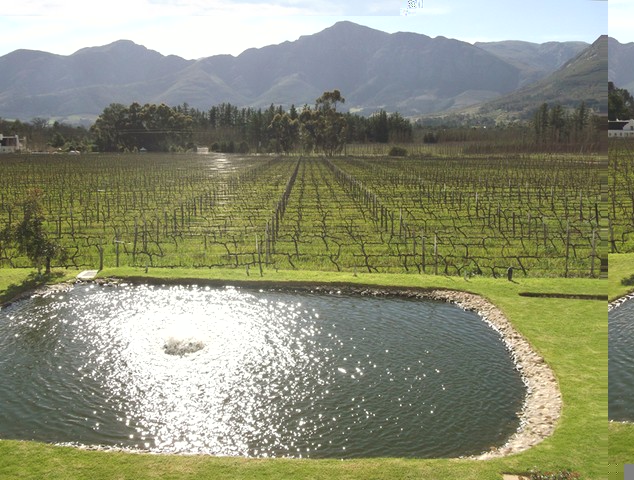 We have crafted an outstanding portfolio of premier wines that are distributed and marketed in Angola, Mozambique and Nigeria.We have partnered with a select group of South Africa's most prestigious wineries to ensure the highest quality-to-price ratio.
Glen Faure Wines in South Africa is fully BBEEE Compliant and it is thus the Vision of the company to become one of the largest informal distributors of wine in South Africa and to empower our people to earn a living for themselves by joining our dynamic sales team as agents for the company.
Glen Faure Wine Range Now Available At The Following Venues
Village Lane Self-Catering Unit
Village Lane Self-Catering Unit is 'n moderne woonstel wat slaapplek vir 4 mense bied. Dit is in Sonstraalhoogte in Durbanville, reg agter die Cobble Walk Mall geleë. Die woonstel is ingerig met 'n "Groot Vyf"-tema en gaste ontvang 'n heerlike bottel wyn met aankoms.
Dolphin Beach Hotel
Dolphin Beach Hotel , Marine Drive, Table View, 7441, South Africa now stock and sell the Glen Faure Wine Range. Contact us: 021 557 8140
Blowfish Restaurant
Blowfish Restaurant situated at 1 Marine Drive, Dolphin Beach, Table View, 7441 now stock and sell the Glen Faure Wine Range. Contact: +27 (0) 21 556 5464
Island Club Hotel
Island Club Hotel situated in Century City now stock and sell the Glen Faure Wine Range. PHYSICAL ADDRESS: Northbank Lane Century City Cape Town 7441 Contact Us: Tel: +27 21 528 7000 Fax: +27 21 551 6666